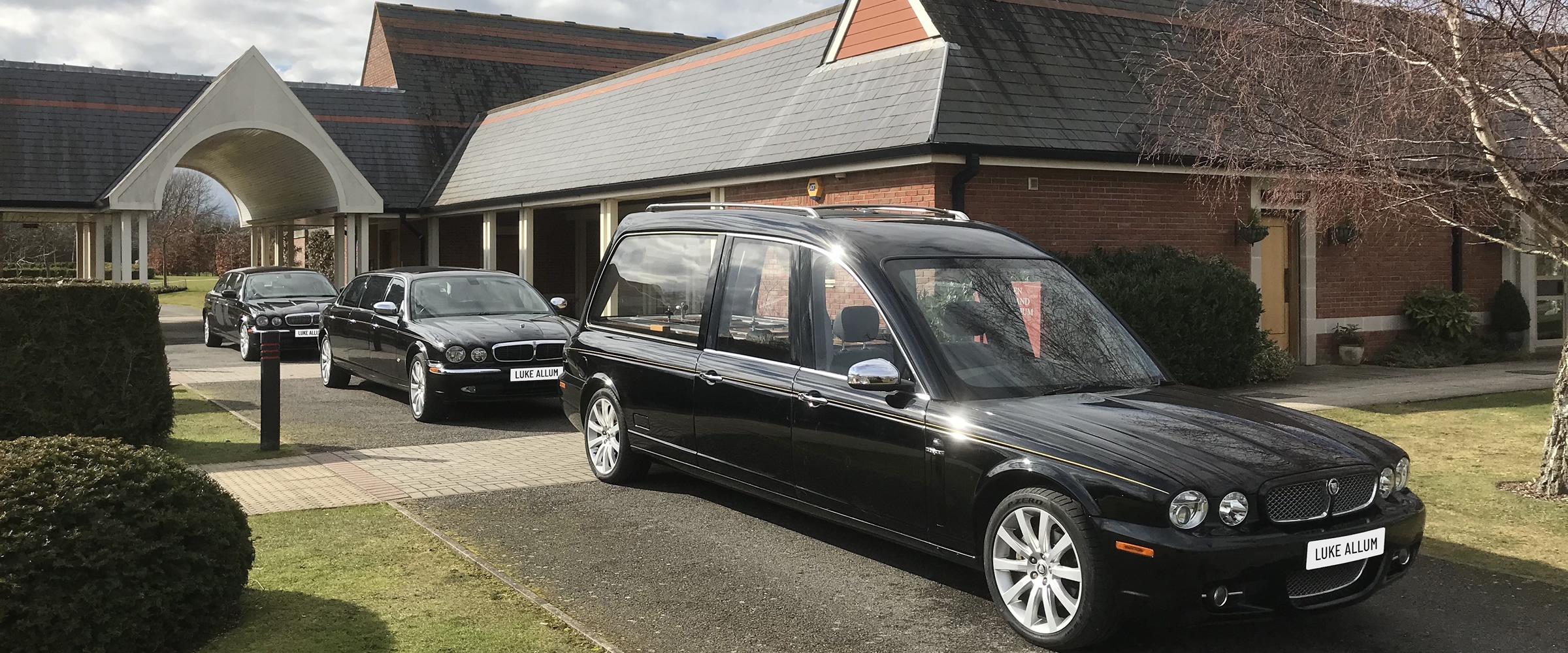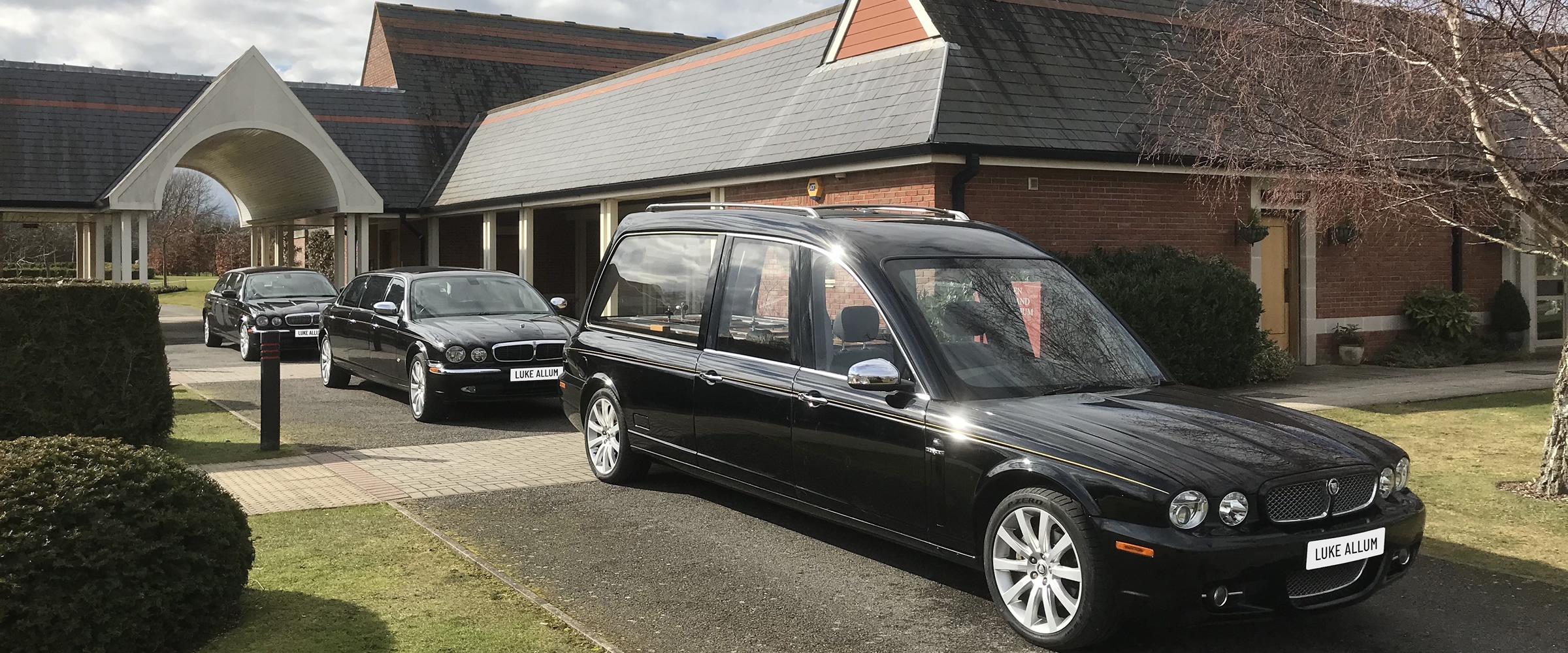 Direct Funeral
£1,495 (includes disbursements)
Arranging the funeral
Advice on Registration
Removal of love one in normal working hours
Caring of love one
Non-attended funeral
Professional fees
Transfer to the crematorium by private ambulance
Designated coffin
Traditional Funeral
£3,295 (includes disbursements)
Arranging the funeral
Advice on Registration
Removal of love one in normal working hours
Caring of love one
Use of chapel of rest plus area of reflection
Basic coffin with 6 silver or gold handle of your choice with engraved coffin plate
Meet at home address of location of your choice
Cremation at Garden of England
Provision of the Hearse
Collection of Cremated Remains
Disbursement Fees
From £1,163
Crematorium charges
Doctors fees
Ministers fees
Additional
No request is too big or small
Horse drawn funerals
Classic & vintage cars
Limousines
Bagpipes & b

ugler

Order of service
Press notice
Balloon / dove release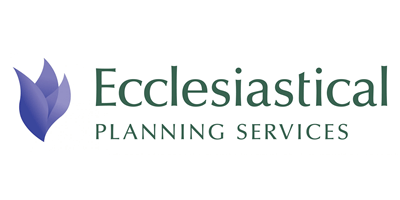 Finance Explained
You may pay for your funeral plan by lump sum or in monthly instalments over 1 to 5 years. Please note there is an additional cost for paying by instalments over 2 to 5 years. This additional cost is held in the plan and used for the funeral when the time comes. Additional Instalment Payment Terms and Conditions apply – please ask for details.
Prices are correct as at May 2019 and may change in the future. Terms and conditions apply to funeral plans – please ask for details.
WHAT OUR CUSTOMERS SAY
James Rodgers
"One thing for sure, you and your family and friends will get a 5 star service from Luke and his team."
Jackie Halliday
"Lukes ability to help me and my family through our most difficult time was both professional and compassionate. I can't thank him enough."
Peter Gilson
"When it came to organising my pre-paid funeral, there was only one choice."
Claire Neil
"Luke has such empathy for his clients, I can't even begin to explain how personal to me the service was First class in all aspects, thank you to Luke and his staff".
Ginny O'Sullivan
"Luke and his staff were very professional and caring throughout the sad time of losing my Mum. They went the extra mile with helping out and assisting us. We cannot praise them enough for making sure everything ran smoothly."
Pasha Hughes
"Luke helped us at my partners nans funeral. He is wise beyond his years and was so professional and caring. I have no doubt his new venture will be every bit as successful and professional."
Sharon White
"Luke did my friends mums funeral today, it was done with such care and professionalism, making a hard day a lot easier for the family, well done Luke."
Gerri Simms
"Mum's funeral was beautiful with all of the tradition and respect befitting of a wonderful lady and for that we are all so very very grateful to Luke. I know that I speak for the family in saying that I would not hesitate to recommend Luke to anyone."